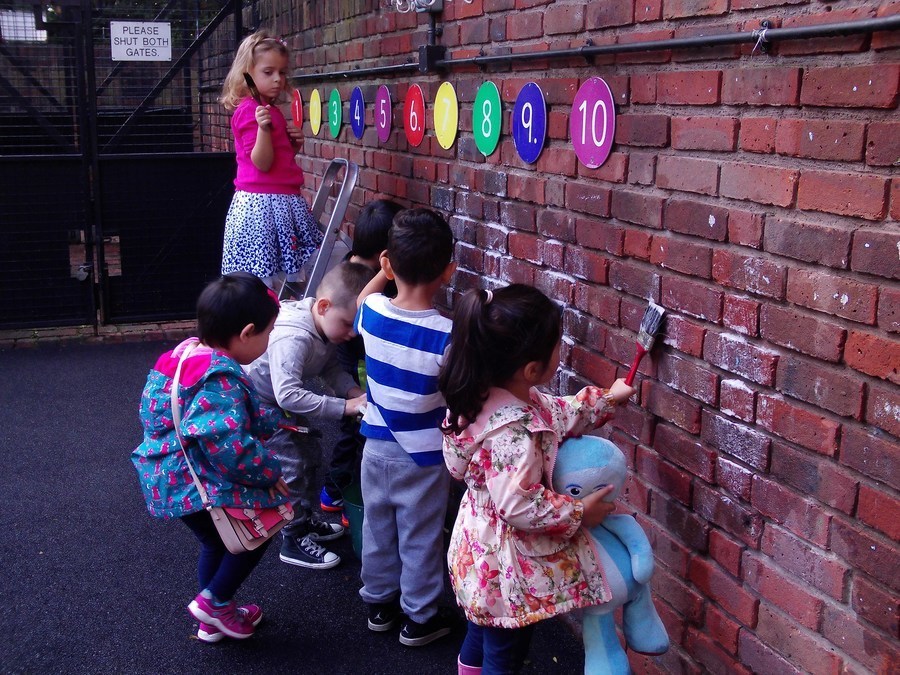 Welcome
James Lee is a local authority nursery school that serves families in the local community. James Lee was opened in 1981 and is named after the horticulturist, James Lee, who is credited with bringing the fuchsia to this country.
We provide a high quality education for 3 – 5 year olds through a curriculum planned to meet their individual needs. It is important to us that children feel they belong and that they have a valuable contribution to make.
We ensure that they find school an exciting and interesting place where they can acquire and develop knowledge, skills, concepts and competencies. We want children to feel confident and become independent learners.
We teach children to value and appreciate other children, adults and the wider community.
Children are admitted to James Lee Nursery school after their third birthday either in September or in January after receiving an offer for place (an application for a place at the school does not guarantee admission).
James Lee Nursery school is open between 9.15am and 3.15pm Mondays to Fridays term time only.
Breakfast Club is open between 8am and 9am on school days.